We're The Best Food Truck Builder And We Prove It.
We build our business and our trucks around the chefs and entrepreneurs who are out there hitting the pavement, living out their dreams. We understand that in many cases, your food truck is not only your dream, but your livelihood; and it's ours too! Our success is impossible without the imagination, determination, and sweat of our customers.
We take pride and passion in building food trucks for our clients across the United States. Each member of our team brings in their many years of experience and when combined our knowledge we can build the ultimate food truck at the best price possible. We deliver on our promise by building with the highest quality of craftsmanship and using the highest grade materials. Every single cabinet is custom made in our shop to fit our clients' needs. Empire Custom Food Truck can also repair or make modifications and upgrades to any existing food truck. Take a look at our work and if you still have questions. Call us.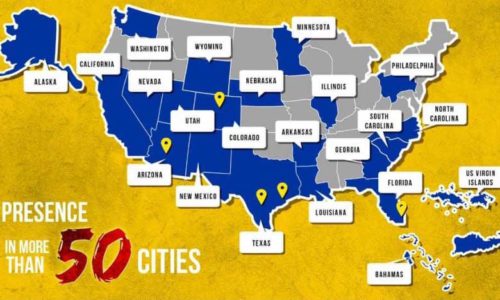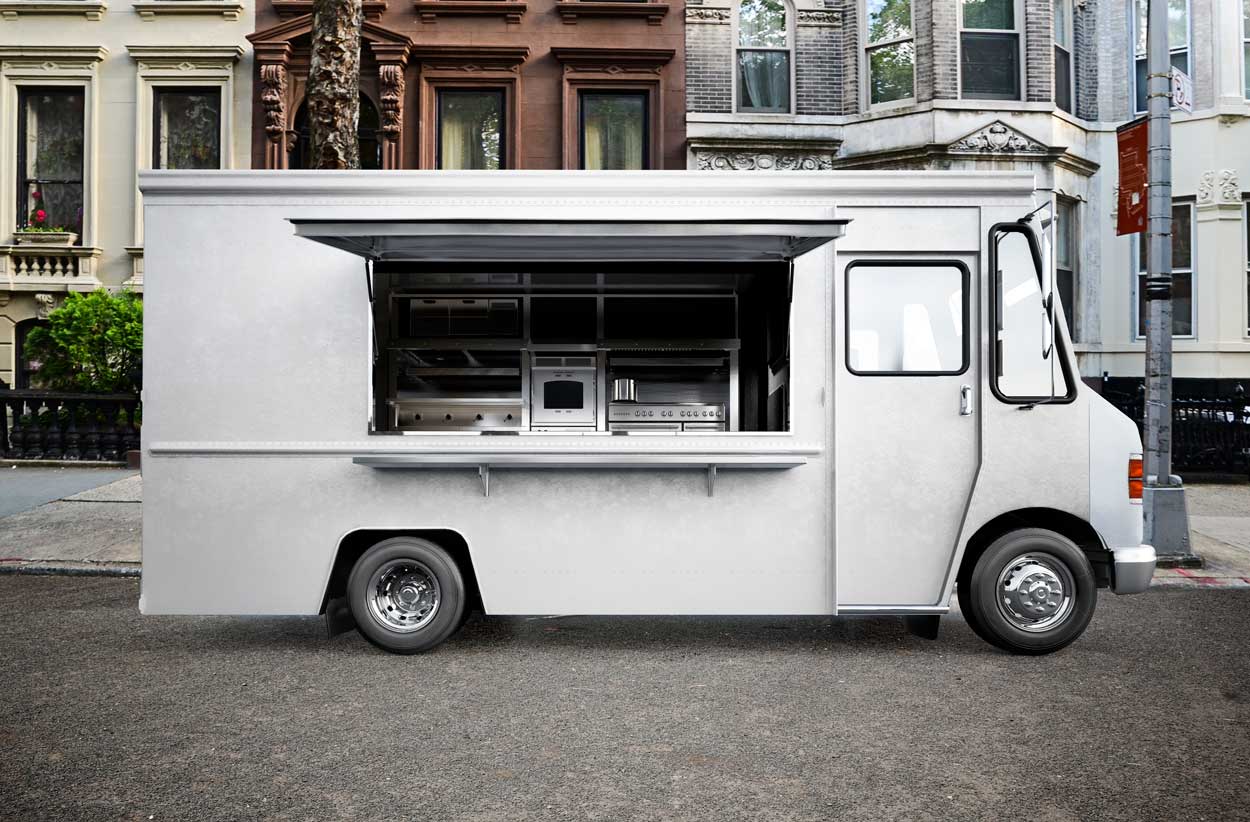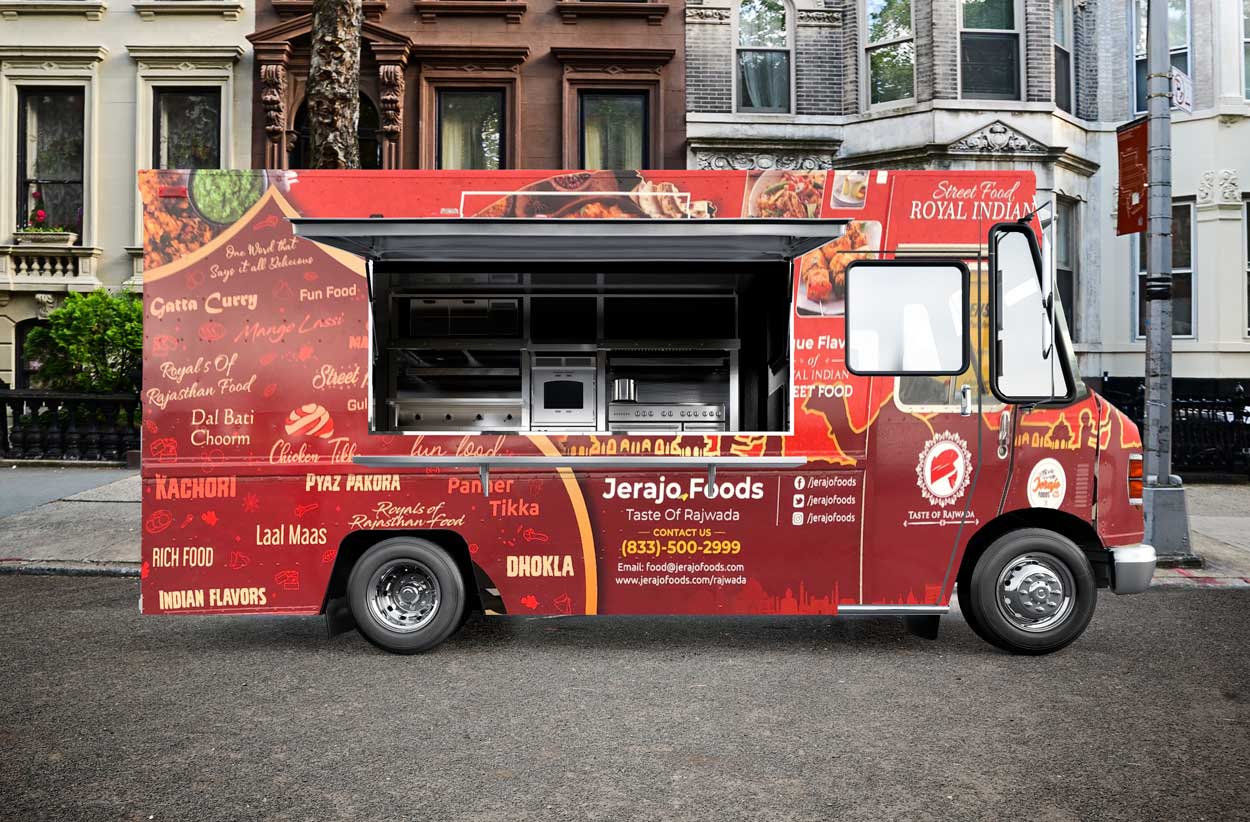 Contact Us
We look forward to hearing from you. Please contact us with any questions or comments. Since we customize all of our projects, no request is too big or too small. We're here to get you on the road!